Dr. Danita Johnson Hughes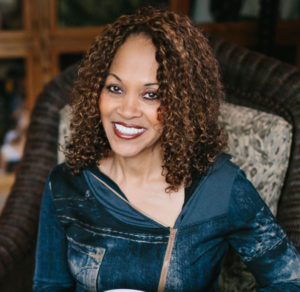 Dr. Danita Johnson Hughes speaks and conducts workshops on effective leadership, women's issues and managing your mental, physical and emotional health to achieve a more balanced and productive life. She is dedicated to helping individuals and organizations function more effectively through better leadership and teamwork. Would you like to have her share her wisdom and expertise with your organization or group?
Dr. Hughes would be delighted to participate in your conference or speak to your group. If you want a highly interactive, informative and fun presentation or workshop, call or email her for availability.
Phone: 219-292-4291
Email: Danita@DrDanitaHughes.com
Dr. Johnson Hughes is a Certified Consultant with Personality Insights.
She not only offers assessments she also helps clients utilize the assessments,
and offers in-depth training to help clients improve on inter-department communications,
build leadership teams, improve customer service
and assist sales teams to improve their sales conversion results.
Click the image below to learn more.